Time For a Boiler Replacement
Is your old boiler costing you money?

Accounting for over 60% of your houshold energy costs, your boiler system is without doubt the most important appliance in your home. Anybody who has experienced a boiler breakdown in the winter months ( or even worse over a cold Christmas holiday period ) will know this. Getting your boiler replaced on the 24th of December can be tricky!
Your boiler should be looked after with regular services to ensure that it is working to its full capacity. The myth that all boilers should be changed when they hit a certain age is untrue. A well maintained boiler can keep your home and your family safe and warm for well over 15 years.
However, there are risk warnings and signs that you need to look out for that will tell you that your boiler needs to be replaced. In this post we will cover the main signals that you should look out for, and things that you can do to maintain your next boiler for as long as possible.
1) Are your energy bills rising unexpectedly?
All boilers now come with an efficiency rating and A-rated boilers will run at above 90% efficiency. When your boiler has started to lose its efficiency, it will consume more energy to perform its function, which will lead to you paying more for your energy.
Some estimates say that you could spend over £300 a year more to run a boiler with a lower efficiency rating. These figures are based on heating a large family home and may be much less depending on your property and heating needs.
2) Regular breakdowns or malfunctions
If you are experiencing regular faults with your boiler, you will certainly know you have an issue. With boiler repairs not being cheap at this stage, you should certainly consider changing your boiler, as the cost of patching up problems will soon grow to that of a new boiler replacement.
We always advise customers to get their boiler serviced regulary througout its lifespan, as this will do wonders to keep it ticking along nicely for many years.
3) The flame has changed colour
The flame within your boiller should always burn blue. If it has changed to a yellow/orange colour then it is a sign that it is producing Carbon Monoxide. This is a very serious issue and you should contact a Gas Safe engineer immediatley to come and assess the problem. We advise our customers to install carbon monoxide detectors in their homes for this reason.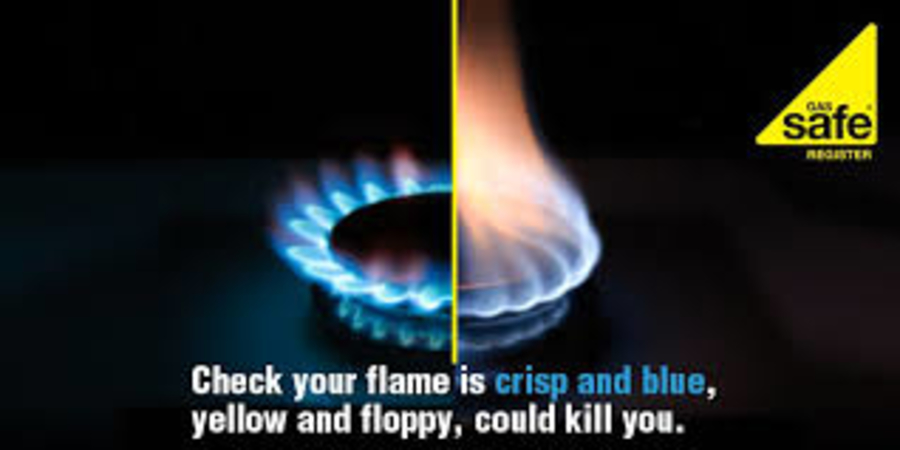 "We will give you an honest assessment of your heating system and if  you need a boiler replacement, we will tell you. If it´s a simple fix we will get it done there and then."  Luke Mann
4) Strange bumps in the night
We are all used to hearing the odd noise from our heating system or radiators, especially in an older property. But if you notice that these noises are increasing or your radiators start to make a repetitive banging or tapping noise, then it can be an indication of a clogged system.
This does not necessarily mean that you require a boiler replacement, it could mean that you require a cleaning or flushing of your heating system. One of our engineers could quickly asses this for you and advise on the best course of action.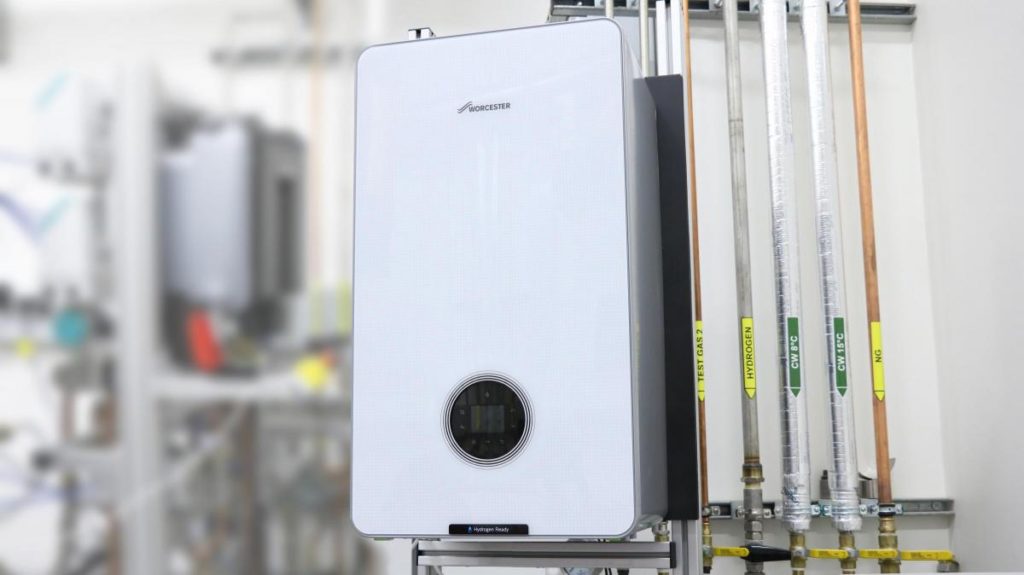 How to prolong your boilers lifespan
We have compiled a list of what we feel are the main steps that you must follow to maintain a healthy boiler for as long as possible. There is no one fix to this but it´s rather an ongoing meassure to make sure you do everyhing possible to keep it working like new.
1.) Get a regular boiler service!
By far the most important factor in maintaining a healthy functioning boiler is getting it serviced on an annual basis. If you are a Landlord then it is the law, but every home owner should do the same as there are a number of benefits including:
Keeping the boiler under warranty
Avoid costly breakdowns by catching problems early
Keep your home safe & Carbon Monoxide free
Save money on energy bills with increased efficiency
It´s cheaper than getting a boiler replacement!!
2.) Check the boiler pressure

We recommend that you check the preassure of your boiler every 6 to 8 weeks. This is often overlooked but the pressure of your boiler plays a huge role in how it functions. Maintaining the right pressure will help it to work efficently and minimise the chance of future problems.
3.) Deal with problems straight away
This is very important. We speak with customers that put off issues with their boilers for months at a time, leading to what was perhaps a minor issue turning into a major one. Not only does this lead to much higher costs but it also leaves you and your home at risk of a serious & dangerous boiler malfunction such as a gas leak.
Call us Today on 01905 412889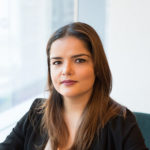 Emma Jones
" We have used LM Plumbers now for 5 years, they service all of our worcester properties. Top quality workmanship & Always honest & reliable."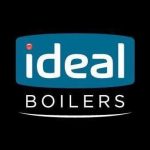 ideal Boilers
"Professional, friendly & always reliable. LM Plumbers Worcester are a great advocate for our products and the ideal MAX Accreditation scheme.

9 Seymour Av, Worcester WR3 7LT
01905 412889
admin@lmplumbersworcester.co.uk