5-Star-Rated Boiler Service in Malvern
Your Local Boiler Service in Malvern
Your boiler is one of the most important parts of your home. It provides heating and hot water so it should be looked after and maintained properly. We advise that your heating system should be serviced once every 12 months to ensure that it is working efficiently and safely.
Get your boiler serviced in 3 easy steps. Got a question? Please call us, we are here to help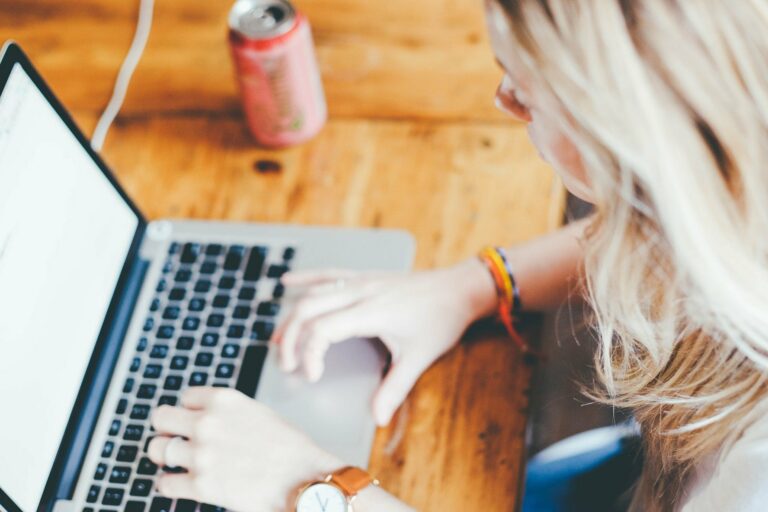 1. Book Service
Get in touch to book your full service. We will arrange a date and time to suit you.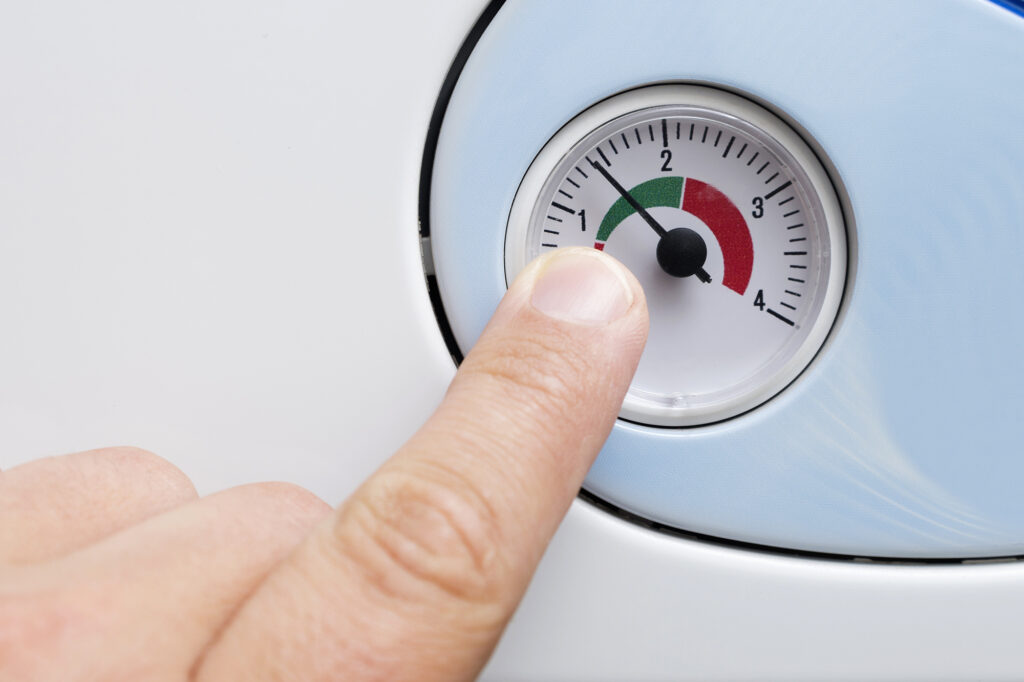 2. Job Done
Your LM Plumber Gas Safe expert will perform an extensive service to the highest safety standards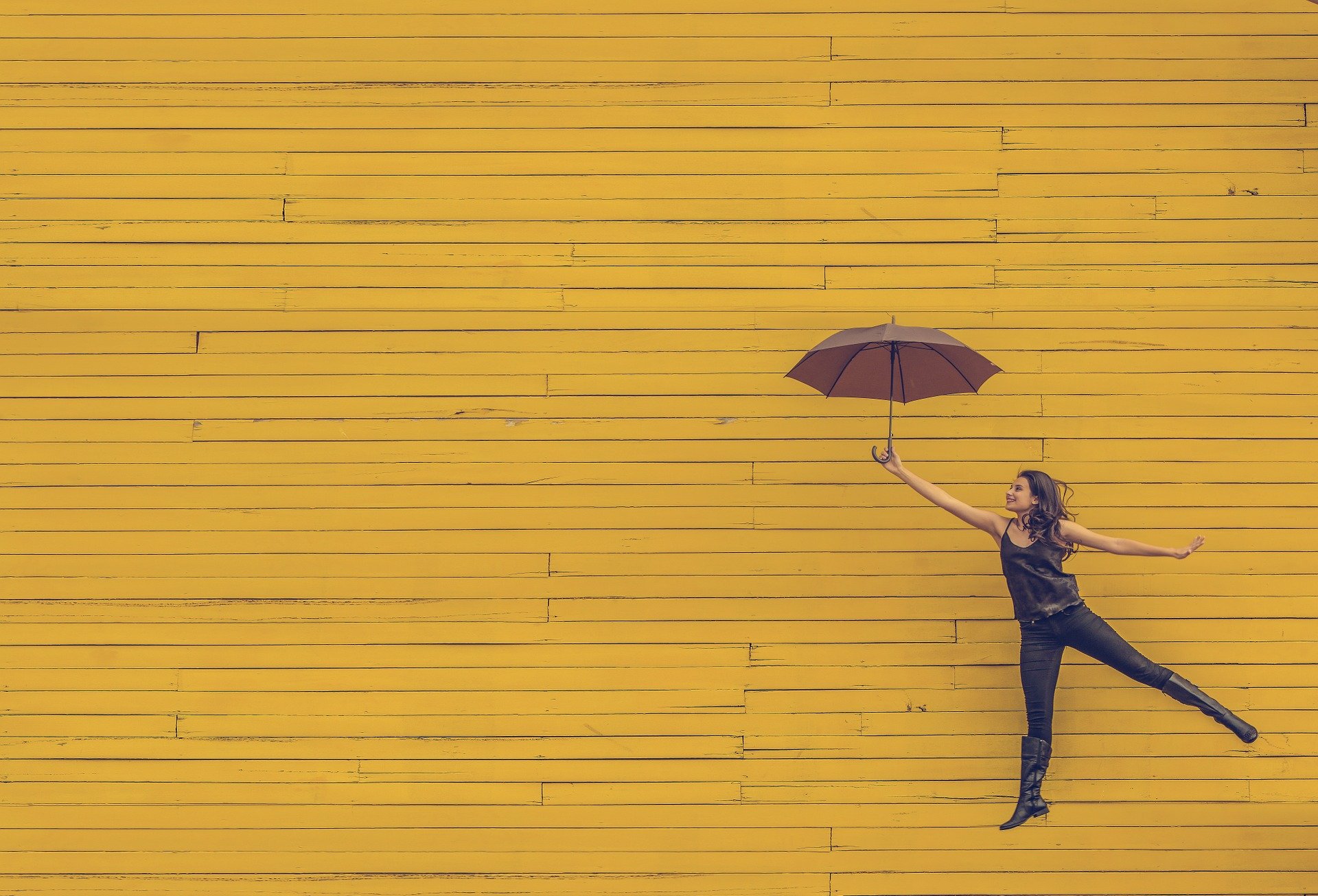 3. Aftercare
Our Parts & labour are guaranteed for 12 months by our aftercare service. Your satisfaction is our priority.
Winter Boiler Service offer from Just £75 + VAT
Take advantage of our winter boiler service offer and ensure that your boiler is working as efficiently as possible to avoid a breakdown. *Offer ends 1st March 2022 quote WIN70 when booking
Why Get a Boiler Service?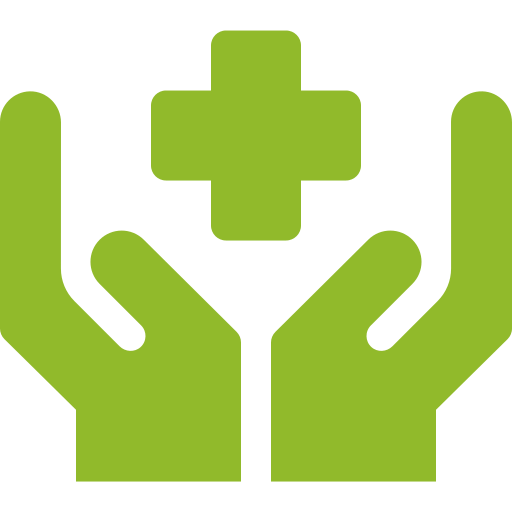 Our engineers will identify any possible safety issues such as a Carbon Monoxide leak. We always perform extra safety checks of all Gas appliances.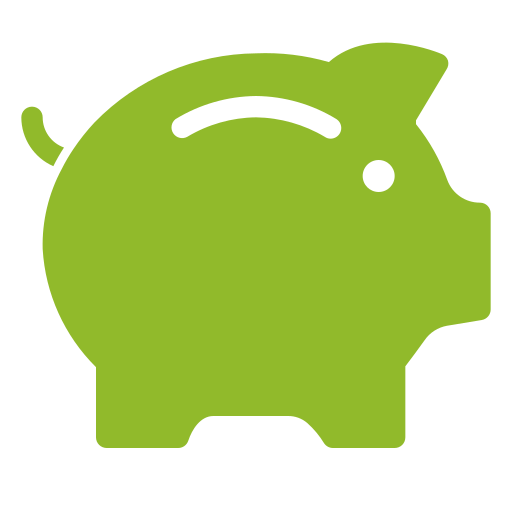 When a boiler is not looked after it will not function properly and will start to use more fuel. A service will ensure your boiler performs more efficiently.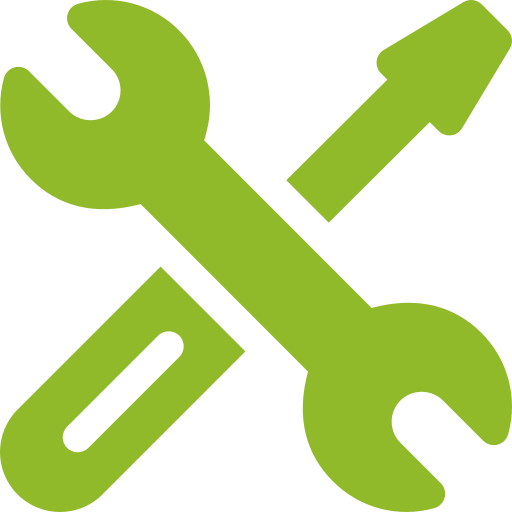 Trying to save money by not servicing your boiler could be a costly and inconvenient mistake if it leads to a boiler breakdown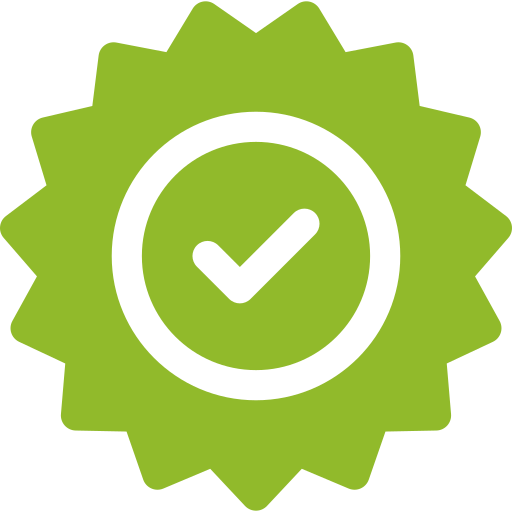 All repairs are covered by your manufacturers' warranty only if you can prove you have serviced your boiler every year from purchase
Our Gas Safe engineer will perform a full safety inspection as part of your boiler service. They will test all of the gas piperwork in your property to ensure there are no leaks and that your system is safe.
We Service Gas Boilers of all Major Brands
We are partnered with many leading boiler brands and our expert Gas Safe engineers will perform the highest standard service on your LPG or Natural gas boiler.
Authorised Gas Safe Members
Only allow a registered Gas Safe engineer to service your gas boiler. Our engineers carry their Gas Safe indentity cards at all times.
FAQs About our Boiler Service in Malvern
Do you need a boiler service? Please find answers to common questions below. If your question regarding our boiler service is not answered below please drop us a line and we will be happy to help.

9 Seymour Av, Worcester WR3 7LT
01905 412889
admin@lmplumbersworcester.co.uk