Need a Boiler service in Droitwich?
We Offer a full boiler service from £60
Local Boiler Service in Droitwich
Your boiler is one of the most important parts of your home. As such it should be looked after and maintained properly. At LM Plumbers Worcester we have been servicing boilers in Droitwich and surrounding areas for over 10 years. We recommend that you service your boiler every 12 months to make sure that your home and its occupants are kept safe and you avoid any costly breakdown problems down the line.
Get your boiler serviced in 3 easy steps. Got a question? Please call us, we are here to help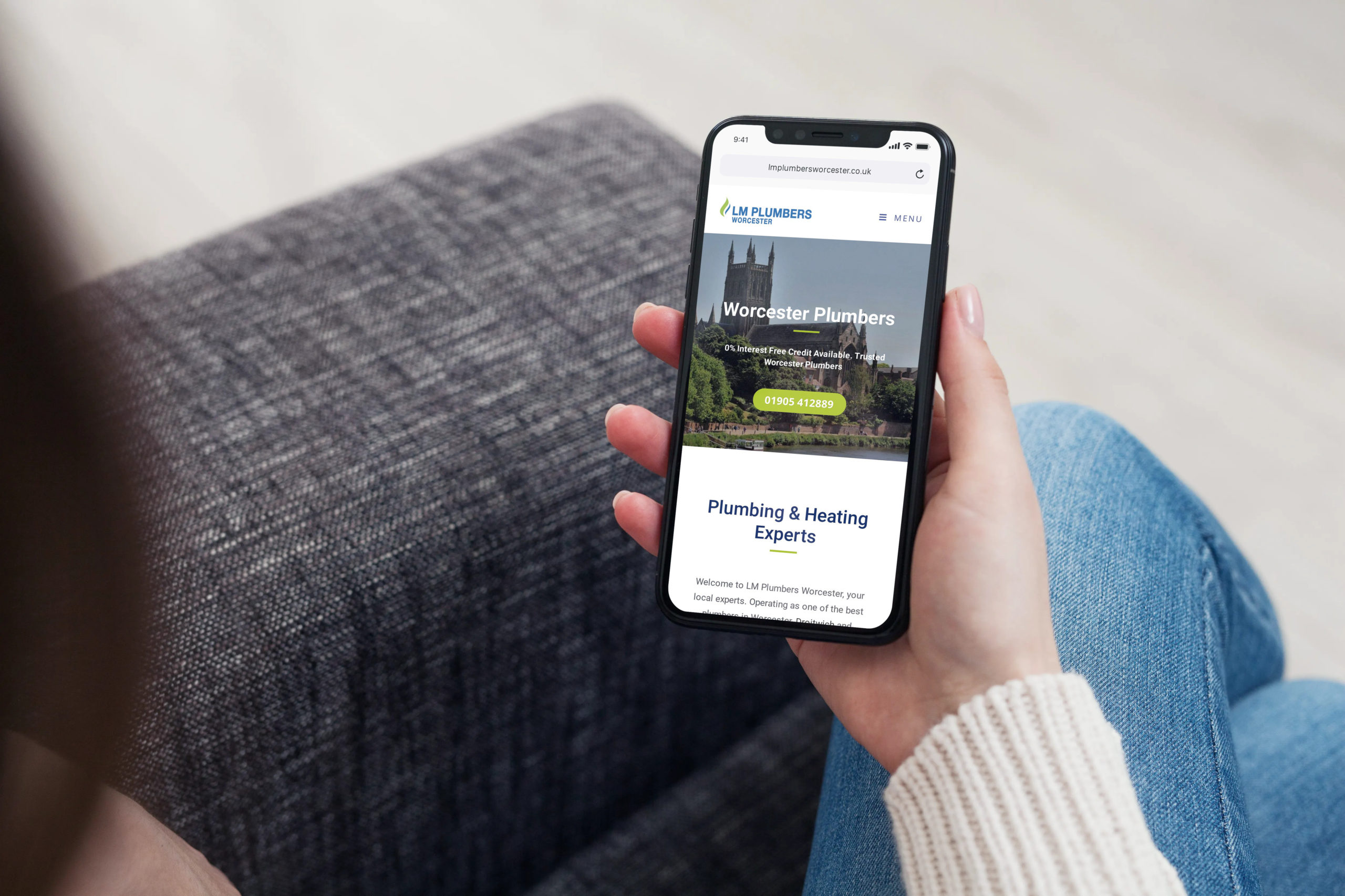 1. Book Service
Get in touch to book your full service. We will arrange a date and time to suit you.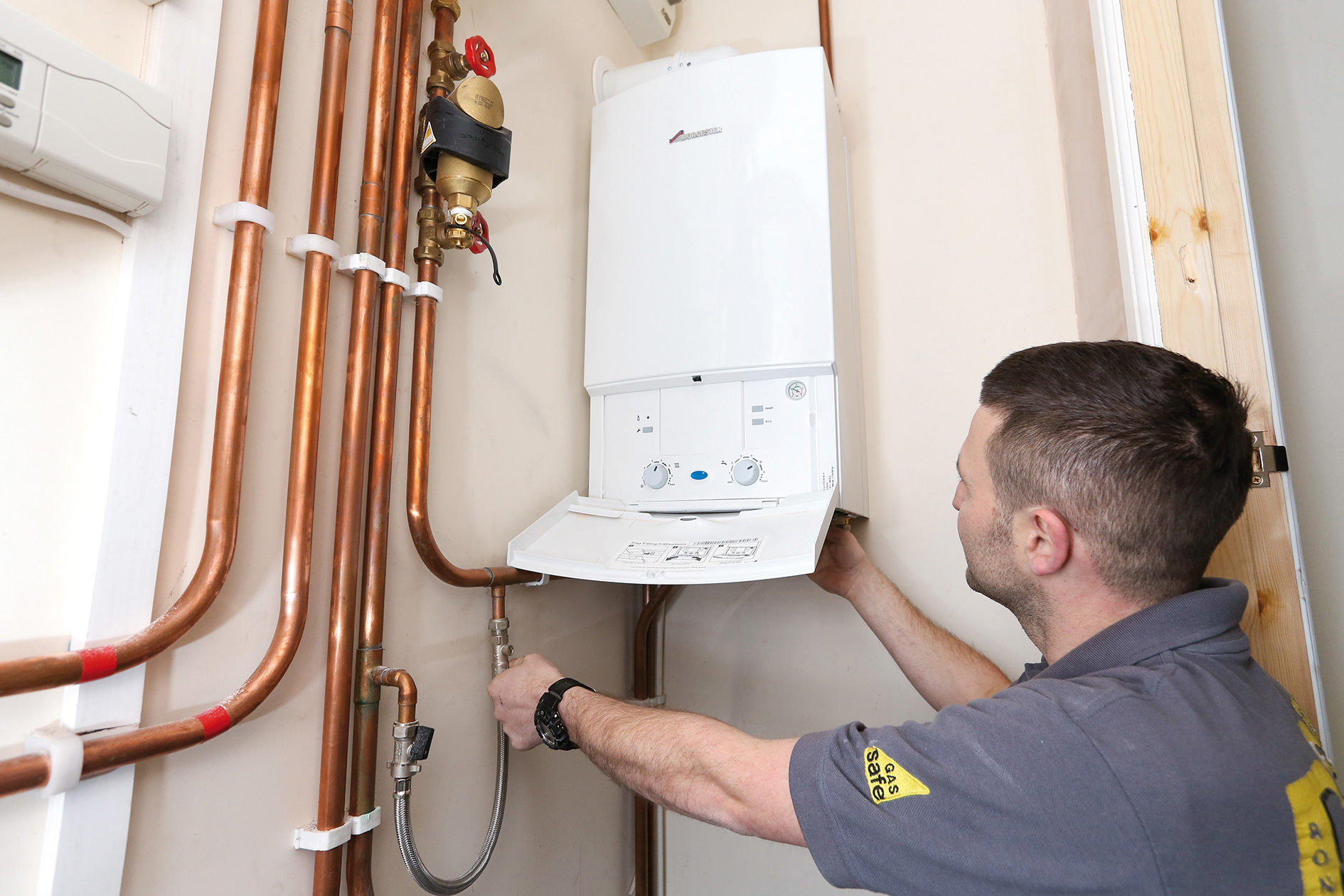 2. Job Done
Our Gas Safe expert will perform your boiler service to the highest standard leaving your boiler working like new.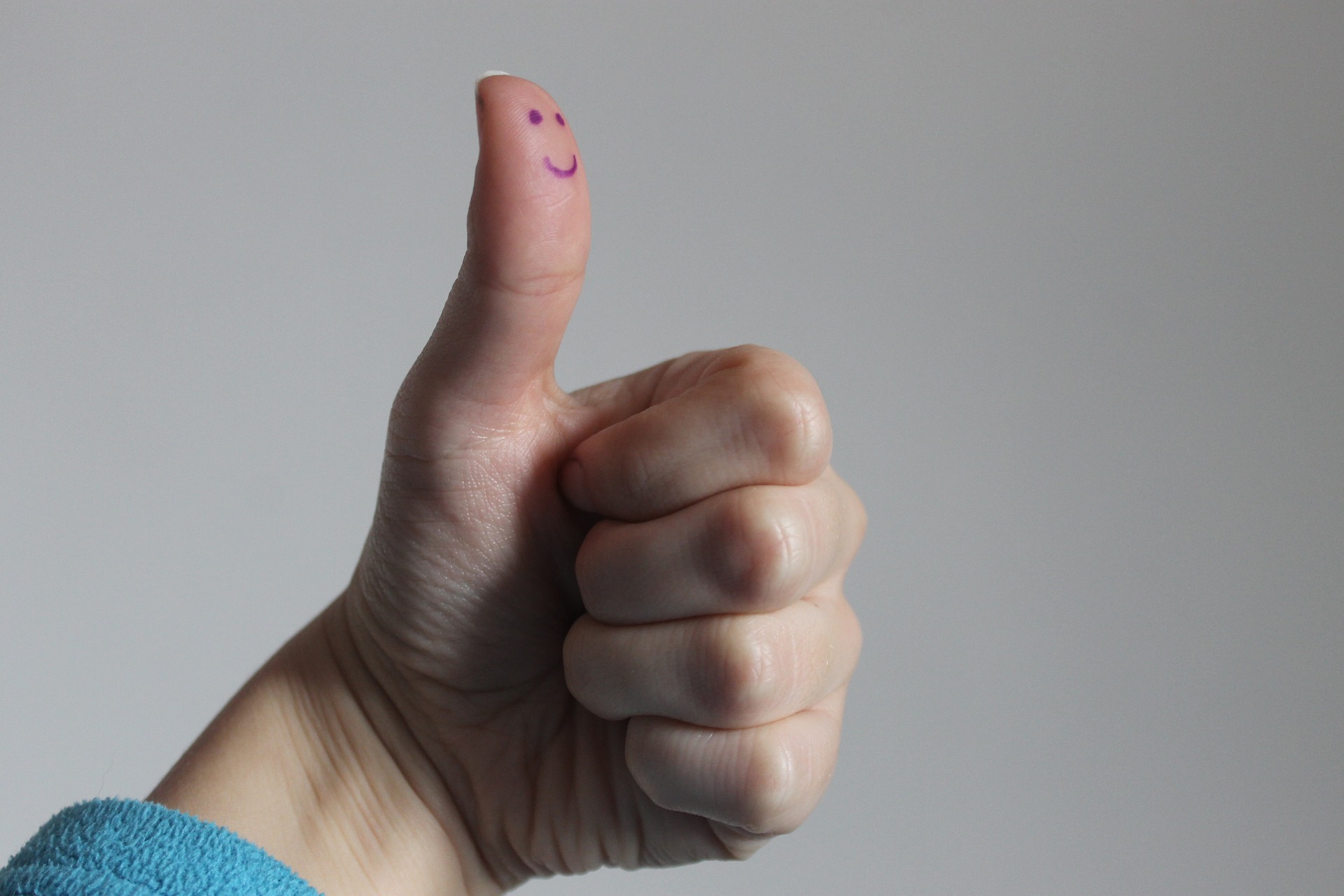 3. Aftercare
Our Parts & labour are guaranteed for 12 months by our aftercare service. Your satisfaction is our priority.
Boiler Service in Droitwich from only £60
We ofer the most thorough boiler service out there. Contact us today to sechedule your service and keep your home safe and warm this winter
What We Do During the Boiler Service
Before you hire anyone to work on you gas system you must make sure they are fully Gas Safe certified. At LM Plumbers Worcester all of our engineers are fully regulated and we will perform your boiler service to the highest standard of workmanship and safety.

We will check to make sure that your system meets current safety standards and check for leaks or corrosion. We will also check the boilers flame.

We will remove the boiler casing to check all the components including the heat exchanger, burner, main injector.  At this stage we will clean inside.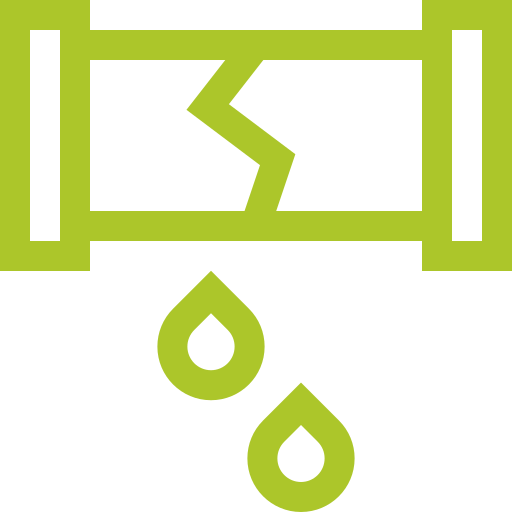 The flue will be checked to make sure that there is no debris obstructing the terminals and ensure that it is fitted correctly.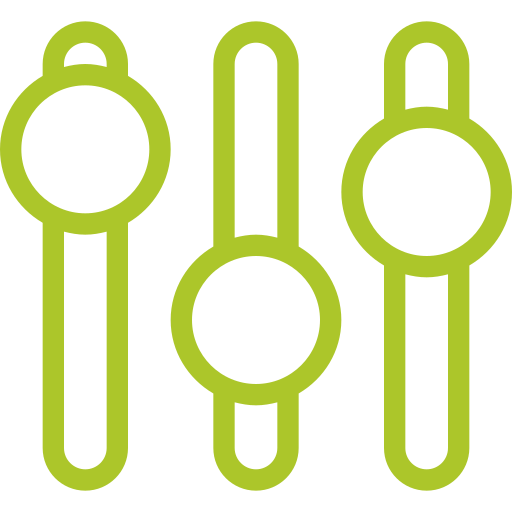 Our engineer will check the pressure of the boiler to make sure that it is working efficiently at the right pressure level.

We will fire up the boiler as this will allow the engineer to check for any faults while the boiler is active.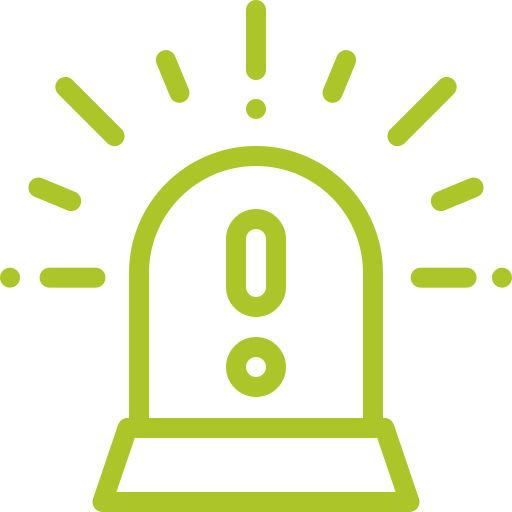 Our engineer will also check external equipment such as your Carbon Monoxide detectors and smoke alarms to make sure they are working correctly. 
Hundreds of people per year are hopitalised due to Carbon Monoxide poisoning. We will check that there is no danger in your home during the service and provide advice on how best to keep your home safe from this danger.
Why Choose LM Plumbers Worcester?

Your boiler should only be serviced by Gas Safe engineers. Our Worcester plumbers are Gas Safe registered and all work is 100% insured. Safety and quality will always be our top priority.

We offer a premium service at a lower price. Our fixed £60 service is at least £25 cheaper than British Gas. Save money and book a local engineer.

5-star rating on Google. Over 80% of our business comes from referrals. Book us for your first annual boiler service and we guarantee you will use our service every year.

Get your boiler serviced by a certified team of gas safe experts. We offer a full 12 month guarantee on all work carried out by our fully certified engineers.
Only allow a registered Gas Safe engineer to service your gas boiler. Our engineers carry their Gas Safe indentity cards at all times.
We Service all Boiler Brands
We are partnered with all leading boiler brands and our expert engineers are equipped to deal with any problem.
Call us Today on 01905 412889
Why You Need a Boiler Service?

Our engineers will identify any possible safety issues such as a Carbon Monoxide leak. We always perform extra safety checks of all Gas appliances.

When a boiler is not looked after it will not function properly and will start to use more fuel. A service will ensure your boiler perferms more efficiently.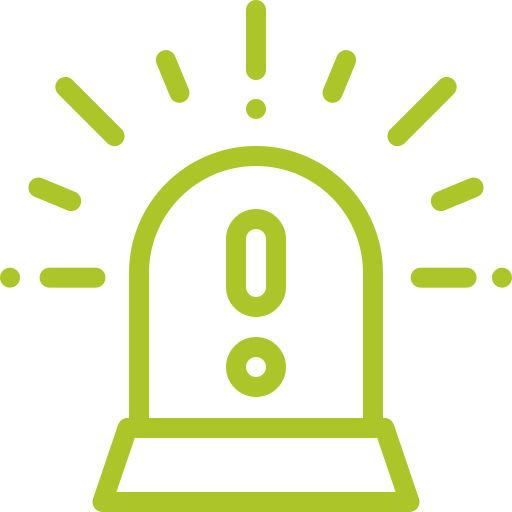 Trying to save money by not servicing your boiler could be a costly and inconvenient mistake if it leads to a boiler breakdown

Your boiler will come with a manufacturers warranty. All repairs are covered by the warranty but only if you can prove you have serviced your boiler every year from purchase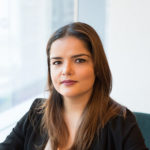 Emma Jones
" We have used LM Plumbers now for 5 years, they service all of our worcester properties. Top quality workmanship & Always honest & reliable."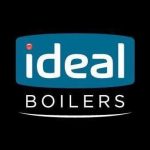 "Professional, friendly & always reliable. LM Plumbers Worcester are a great advocate for our products and the ideal MAX Accreditation scheme.