Boiler installation by MAX Accredited professionals


Get the best warranty on the market. As max Accredited boiler installers we can offer you market-leading boilers with up to 12 years warranty.

After years of experience, LM Plumbers only work with the best boiler brands. MAX Accredited,We only install boilers with A-ratings. Truly efficiant & reliable boilers

There are many types of boilers out there and each have their advantages and dissadvantages. Our expert Worcester boiler installers will guide & advise you to make the right choice for your home.

We will visit your home and perform a FREE inspection. No salesperson involved, just a Gas Safe expert who will provide you with honest advice and a fixed price guaranteed quote.
5-Star Local Boiler Installation
We make the process of installing your new boiler as easy as possible. Our expert engineers will offer guidence to make sure that you have the right heating system for your property. Get your new boiler in 3 easy steps.
Call us Today on 01905 412889
MAX Accreditied Boiler Installers
A new boiler doesn't have to break the bank. We understand that choosing a new boiler can be daunting, LM Plumbers will help you find the perfect boiler for your property and budget.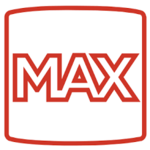 Extended 12 year warranty
As MAX Accredited boiler installers we give you peace of mind by providing you with the best offers on the market. Get up to 12 years warranty on top of the range boilers. Call us & arrange a FREE inspection today.
fREE magnetic filter for your new boiler
We protect your new boiler from limescale and rust. By Installing a FREE magnetic filter worth over £115 your boiler will stay clean and work more efficiantly saving you money and reduce risk of future boiler problems.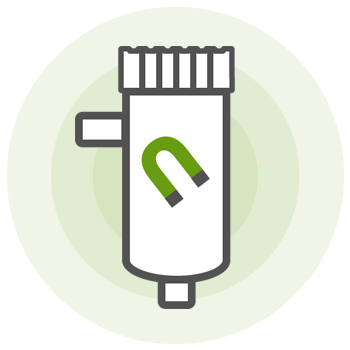 Spread the Cost of your New Boiler With 0% Interest
Get your new Ideal boiler or cylinder from as little as £22.50* per month, Interest-FREE credit up to 2 years!
Your boiler is an investment and a vital part of your home. Choose a brand that you trust. We install A-rated boilers from the best manufacturers that can provide energy savings of over £200 p.a.
Call us Today on 01905 412889
Important Things to Consider
After years of experience LM Plumbers Worcester only work with the best boiler brands. We install boilers with great quality ratings, effeciant and reliable, including Ideal, Vaillant & Worcetser Bosch.
Combi boilers, system boilers, conventional boilers. All systems have their advantages and disadvantages, our expert team are here to help you select the best sollution for your property.
Get the best warranty on the market. We install selected top of the range boilers with a 12 year warranty, Our parts & labour are also covered by a no quibble 12 month guarantee.

Installing a new boiler in your property is an investment. It is imperative that the installer respects this. At LM Plumbers we guarantee our work and are 100% customer focused
Enjoy Our Price Fix Guarantee
We always provide fixed quotes upfront before starting any work. Rest assured that the price you are quoted will always be the final price. No add-ons & no surprises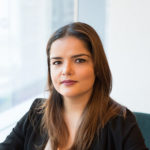 Emma Jones
" We have used LM Plumbers Worcester now for 5 years. Luke fitted a new boiler and he has also done both mine and my parents bathrooms. Honest & reliable."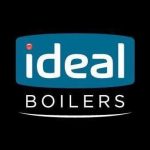 ideal Boilers
" We have used LM Plumbers Worcester now for 5 years. Luke fitted a new boiler and he has also done both mine and my parents bathrooms. Honest & reliable."